*Zeitgeist : zeit·​geist | \ ˈtsīt-ˌgīst
The spirit of a generation, encapsulating trend of thought or practice
"Nothing worth having comes easy" — Theodore Roosevelt.
Fast forward 3,650 days (10 years) later, and this dogma becomes a type of religion to live by. intricately intertwined within the every firing synapse, guiding every decision and practice. This is hard work; the everyday hustle when pacing for a constantly moving goalpost, the elusive perpetually shifting threshold.
If you're the Athlete, you know this rings true, whether actively or subconsciously. You've spend countless hours perfecting your craft and counting down the days to your next step. Maintaining a belief system that fuels your cause.
Okay, so what? What exactly does this have to do with Hoop Culture? Simple answer, everything. We are the embodiment of hard work.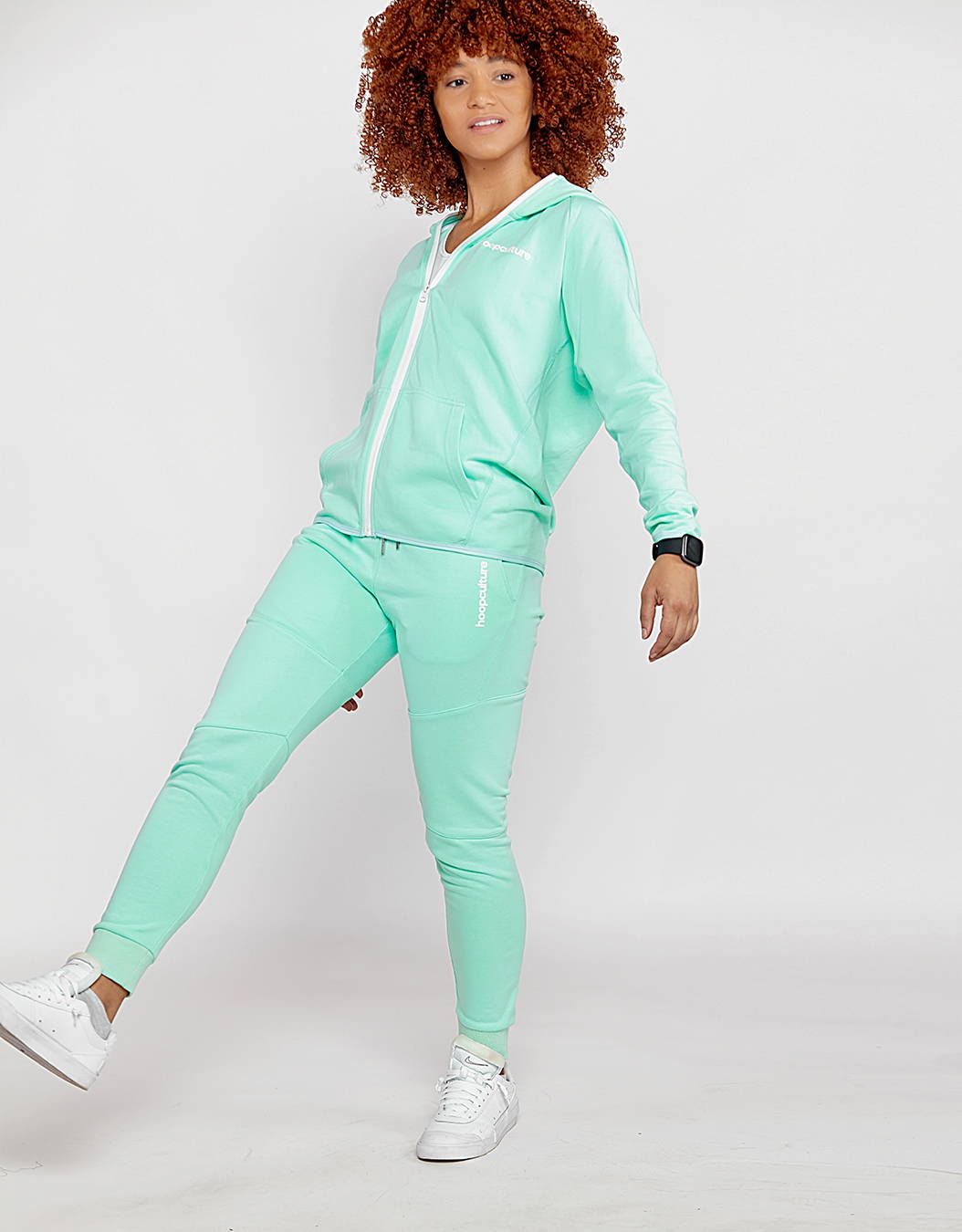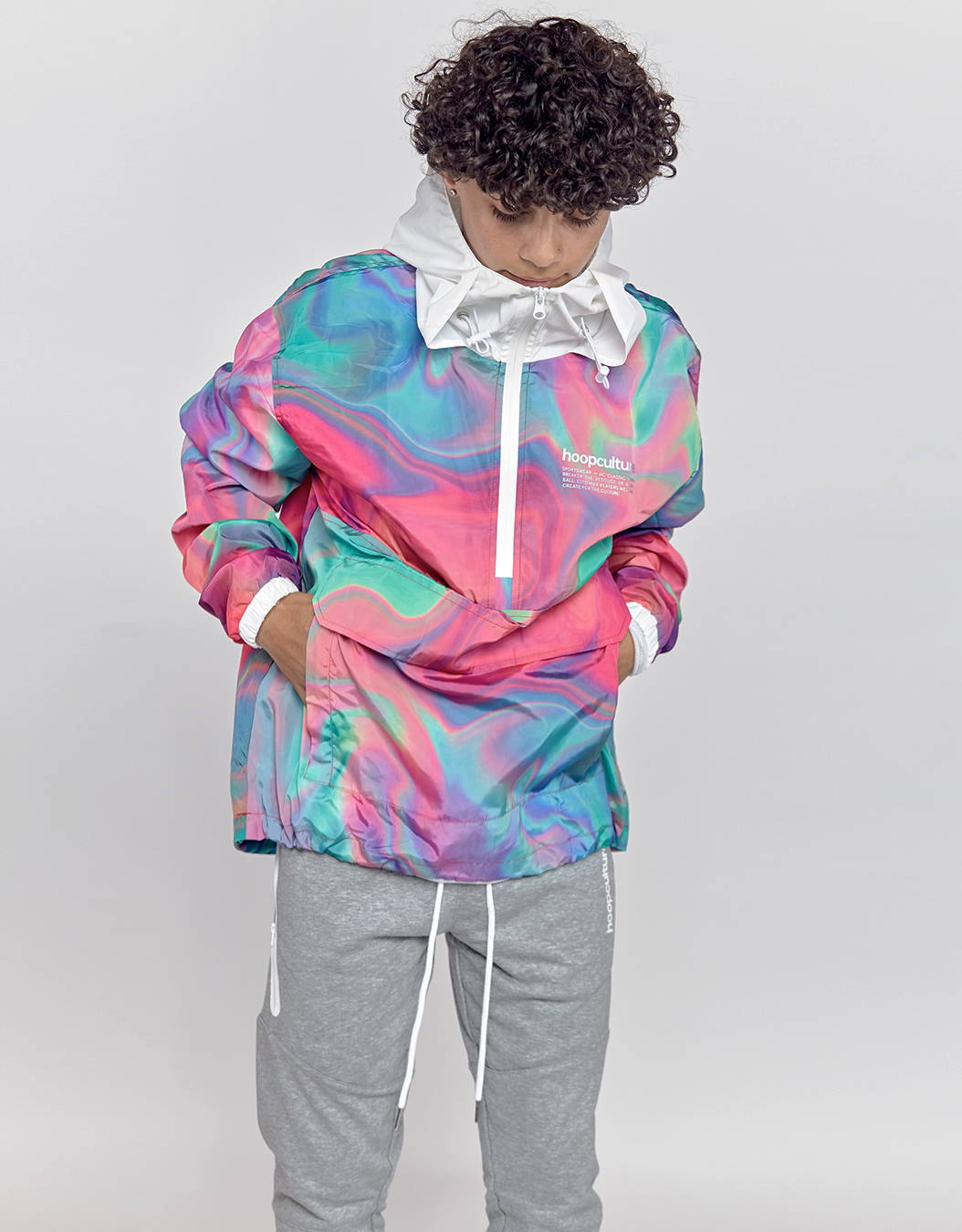 For decades Basketball has been more than just what happens on the hardwood or blacktop; its been a lifestyle: a manner of thinking, interests, behavior and Culture. Precisely. And while many factors that drive the lifestyle of the game change, the aesthetic keeps a relative pace, and Hoop Culture has been an accompanying brand— in many instances, set the pace for trend.
The moment you think to yourself 'I'd Rather Be Hoopin' you're part of what connects every hooper, regardless of skill level. With so many stories to tell and so many ways to empress them, we are the brand that will engage in the representation of Hoopers Sportwear integral to the phenomena that is the Zeitgeist.
We've spent many hours in the lab to ensure Hoop Culture brings Basketball Nostalgia reimagined, original instant classics and unique apparel designed and inspired by true hoopers. Operating with this arch has proven our journey and transition from fitting in to standing out.